Purchase for Delivery
Medical Marijuana
NEA Full Spectrum runs deliveries on Tuesdays, Wednesdays, Brookland, Paragould, and Jonesboro. Jonesboro Tuesday and Paragould Wednesday's, Brookland can pick either day. Please have orders placed by 9:30 AM on the day of delivery.
ORDERS MAY BE PLACED MONDAY-WEDNESDAY ENDING AT 9:30am WEDNESDAY MORNING.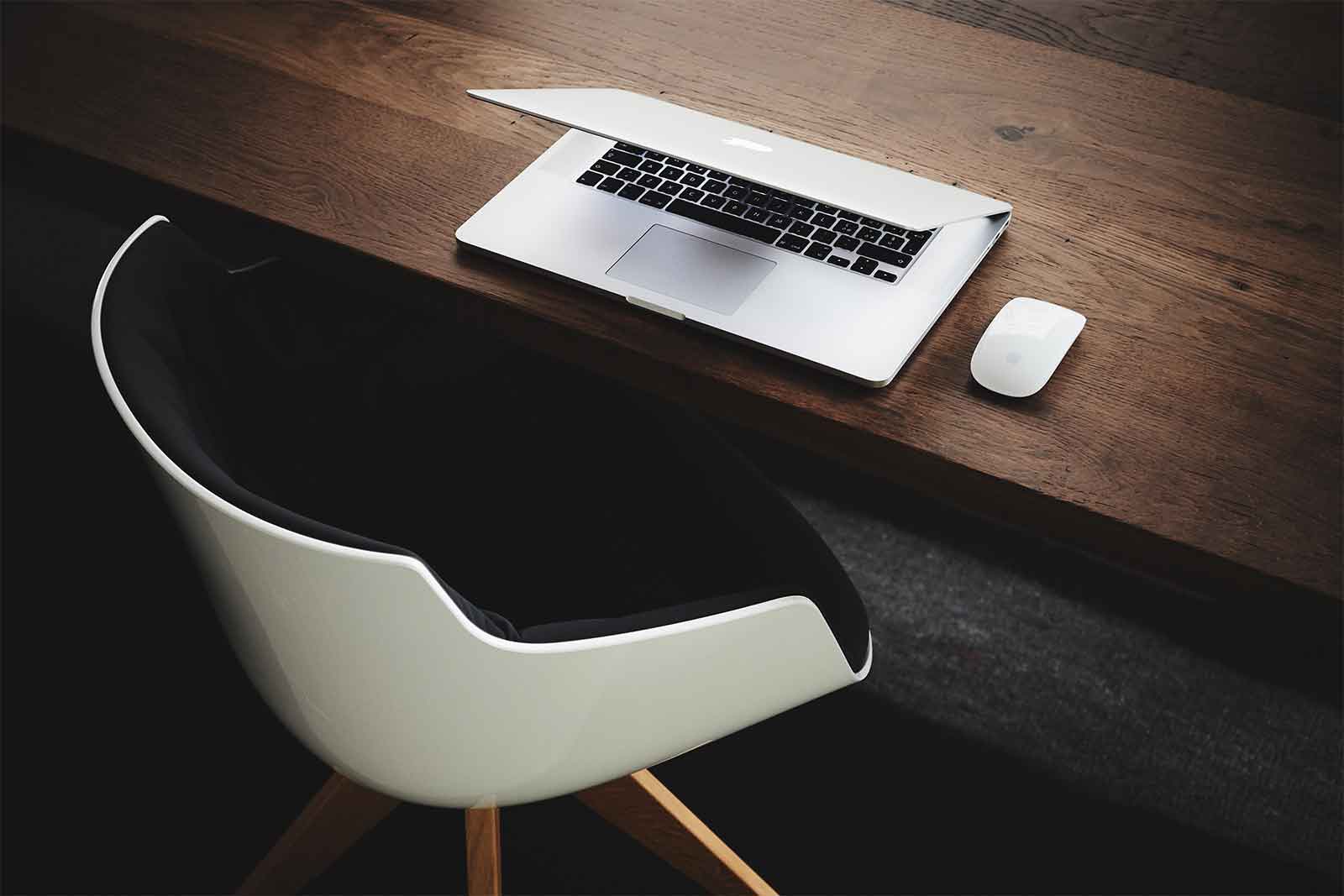 Have Questions?
For any questions you may have, NEA Full Spectrum is here to be your guide!